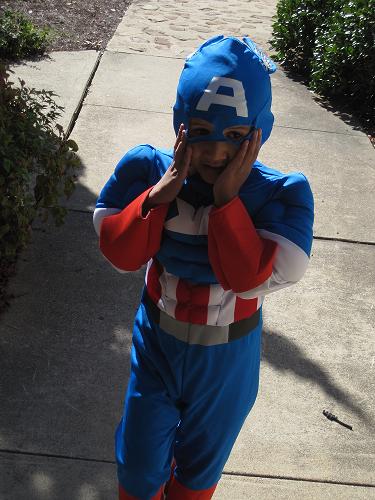 Here is the response I received from the EOIR:
Dear Mrs. Guzman:
I received your letter dated October 25, 2010. You set out matters concerning the bond redetermination hearing of Mr. Pedro Perez-Guzman, currently at the Stewart Detention Center and why you believe Pedro is entitled to immigration relief. Mr. Perez Guzman's case is currently on appeal to the Board of Immigration Appeals, and Mr. Perez-Guzman is represented by counsel in his appeal by Mr. H. Glenn Fogle, Esquire, 44 Broad St., N.W. Suite 709, Atlanta, GA 30303 (telephone 404-522-1852). Mr. Perez-Guzman was also represented by Mr. Fogle in the appeal of his bond proceedings, as also indicated in the documents you attached with your letter to me. It would be inappropriate for me to intercede in proceedings before the Board of Immigration Appeals, and it would be more appropriate for you to contact Mr. Perez-Guzman's counsel, Mr. Fogle, if you have questions or concerns about his case or the status of his appeal.
Thank you for your letter, and I hope this was responsive to your concerns.
Sincerely,
Gary W. Smith
Assistant Chief Immigration Judge
Cc: Court Administrator, Stewart Immigration Court
---------