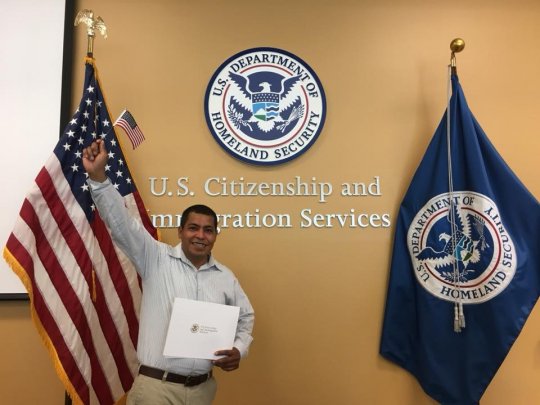 After fighting for so many years, surviving 19 months of detention and despite the current anti-immigrant sentiment in the United States, Pedro got his citizenship on August 15, 2018!
A couple months later, he received his U.S. Passport.
It's official! Pedro is a U.S Citizen and he can travel the world!!!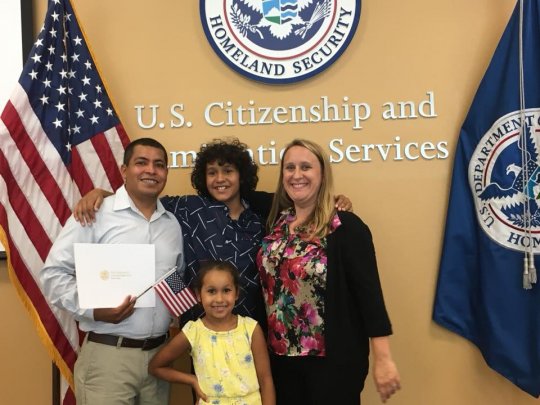 Thank you for all your support! We recognize Pedo's case is not typical and we will continue to fight for those families that are ripped apart by unjust immigration policies and agencies.
If you would like to help other families that are affected by immigration policies, please consider donating to the following organizations:
KIND (Kids in Need of Defense)