After 19 months of immigration detention and fighting against the broken immigration system, PEDRO IS FREE!!!!!
We are rejoicing in victory!
However our thoughts are still with those who continue to fight and who are detained. We will continue the battle for all of the other men and women who are suffering injustice!
Check out a teaser of the upcoming documentary including our story, as one of the numerous stories of families affected by immigration detention, Immigrants for Sale.
This website will not end because the fight has not ended!
Thank you for all of your prayers and support!
We could not have done this without you!!!!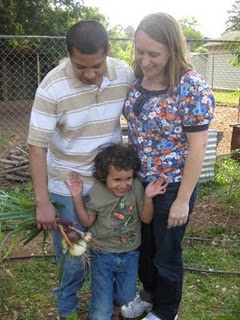 To receive daily updates about what is happening with the case and how our family is doing, you can follow us on Twitter.
Join our Bring Pedro Home Facebook group!
If you have been affected by immigration issues, join our Facebook support group "Waiting for a Miracle-Seperated by Immigration Issues".