With the latest news of Pedro being denied bond again, I dove into the depths of despair. I felt lost. I felt betrayed.
Now, I look back on this past year. How have I survived? In October, the month after Pedro was detained, I began drinking. I had not drank heavily for many years but I wanted the pain to go away. I didn't want to think about anything. I didn't want to face the harsh reality of my husband being ripped away from me and from our young son. As I drank, I realized it was only making my mental state worse. I started thinking about how others get through horrible times in their life. Faith. Hmmmm. "So what does faith mean to me?" I wondered. I grew up in a home that did not have faith in God. My parents were and are good people. They raised us with good morals. Treat others with respect. Fight for what is right. Love your neighbor. Be passionate about something positive. Love your friends and family. But God wasn't something we believed in. Now faced with the biggest crisis of my life, I was desperate to find comfort in something. Alcohol was definitely not it.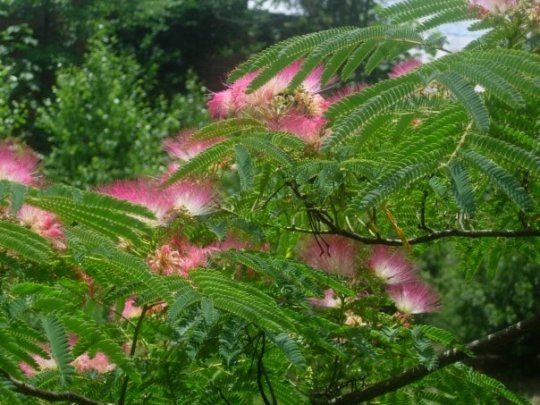 I asked my coworker what church she attended and she invited me. Honestly, at first I was fearful. I was thinking, "They want to brain wash me. Smart people don't believe in God. Faith is a crutch. 'Christianity' has done so much damage in the world." These had been my thoughts about Faith throughout my life. They are what kept me from belief in anything. But now I was desperate. I was literally on the floor. I had an almost 3 year old depending on me to be the strong one. I had a husband that was depending on me for support and encouragement. I had to keep going, but how? I started attending church with my friend, sporadically at first. I slowly began to feel better and stronger. I began to think, "What if God really does exist? That would be really amazing. That would mean that I always have someone to turn to."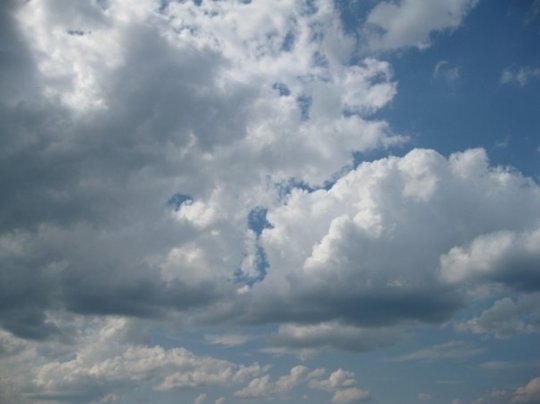 I began to realize that the weeks that I felt strong and energetic and able to go on, those were the weeks I had gone to church. I joined a small group with the church and began to learn more. The group members were amazing. I was beginning to realize that Christianity didn't mean conquering native lands and screaming at people attending gay pride events. The people in my small group were doing their best to live the way Jesus would want, loving their neighbor, refraining from judgment, and compassionately helping those in need. They weren't anything like the people I had witnessed, screaming about going to hell and treating women as if they were less than. I was surprised. I began to realize that the morals that I grew up with fit perfectly with Christianity. Weird. Love your neighbor. Respect. Fight for what is right. Passion for the positive. Love your family and friends. Huh. I had never thought about it that way. I had just never witnessed what I would call true Christianity. As I learned more and more, I realized, Jesus was amazing. Truly amazing. All of my misconceptions about Christianity came untrue. I never in my life thought that in the midst of a horrible life crisis I could feel peace and even joy but I did. I felt peace and joy as I was singing to God amidst an enormous group who experience His love.
If you came to me two years ago and told me, "Emily in about a year, you are going start going to church and you will become Christian." I would have told you that you were crazy but this belief thing is amazing. It is what gives me strength when I have none. It is what keeps me upright when I want to fall to the floor. It is what gives me peace in the midst of insanity. I believe in God and Jesus. I never, in a million years, thought I would say it, much less announce it to the public but I want you to know, that in the darkest of times, God is who gave me light and is guiding me through this pain. In this year, I have struggled and had doubts but it is only when I have trusted and had faith that I have felt peace.
For all of you who are struggling. I know that it is hard to understand. I know it is hard to have faith. Faith is not easy. We cannot see faith. We are a material society and faith is not material, but coming from someone who's husband was ripped away, who's son asks for his father everyday, and who has been through numerous life crises, it is much less scary to walk through your darkest time with someone who cannot die, who will not leave you, who is even there when it is the middle of the night and you think you are completely alone. That someone is God.